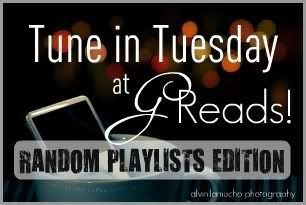 Tune in Tuesday is hosted by the awesome Ginger at
Greads
.
The month of July is dedicated to the music we listened to in our teen years, but I'm technically still a teen and I don't think you guys really want to see a bunch of Hannah Montana songs, so I'm just going to go with regular stuff :P
So, In This Hour - Bryce Avery
I love the original version, but this live version is super cool too so I wanted to feature it. What do you guys think?